Note 1: Whether the brand name is big and the word reputation is good, this is mainly the brand development history and strength, user evaluation, professional evaluation, etc. Generally, the good cork flooring brand is definitely bigger in terms of influence, the user reputation will be very good, development History has been at least for a few decades. Take the high-profile Portuguese WICANDERS cork flooring as an example. As the top brand of Amerin International Wood, it has a history of more than 140 years. About 70% of cork products are from its own brands. Strength and brand reputation are of course the first choice, and most cork flooring companies do not have such strength.
Note 2: Check the company's product testing certificate, including E0, E1 standard, China environmental labeling product certification, F4 star, FSC certification, etc. Professional advice suggests that imported flooring such as Dego is mostly Portugal, Finland, Belgium. Products such as Germany and Germany are produced according to international standards and have a variety of authoritative product testing certificates.
Note 3: Looking at the materials, mainly to see what kind of wood is used for the floor, especially the selection of high-grade cork flooring, which requires the use of oak bark (ie cork oak), which can be regenerated, and the industrialized planted cork oak tree on the Mediterranean coast. Bark can be picked once in 7-9 years. The high-quality Portuguese WICANDERS cork flooring is made of such materials, and can be used for wine or champagne cork. This material is still non-toxic and edible after long-term contact with wine, which shows its environmental performance. Extraordinary.
Note 4: Understand and compare the floor function. Good cork flooring has more than ten natural advantages such as moisture-proof, anti-skid, wear-resistant, anti-static, sound-absorbing, flame-retardant, heat-insulating, soft and elastic, and form the most solid functional system for environmentally friendly and healthy flooring. . At present, the domestic high-grade cork flooring is imported from Portugal, and the high-quality Portuguese WICANDERS cork flooring is the main one. Because it is at the leading level in materials, design and technology, it is also the most comprehensive and stable in terms of functions.
Note 5: First look at the surface sanding surface is not very smooth, there are no bulging particles, cork particles are pure, this is a key part of the selection of cork flooring, involving the material's true and false and quality grade identification, but need Relative professional people go to check.
Note 6: Observe whether the side length of the cork floor is straight, take 4 pieces of the same floor, spread it on the glass or on the flat ground, and assemble it to see if it is seamed. Generally speaking, the floor is to be installed after the sale, and companies that sell cork flooring will pay attention to this problem.
Note 7: Check the bending strength of the board surface by closing the two diagonal lines of the floor to see if there is a crack on the curved surface. If there is no crack, it is qualified. In addition, you can check the bonding strength and put the small floor into the boiling water, but it is generally difficult to do this.
Note 8: Look at the density. Generally speaking, the density of cork flooring is divided into three levels: 400-450 kg/m3, 450-500 kg/m3, and more than 500 kg/m3. Generally, 400-450 kg/m3 is enough for households. If there is heavy object in the room, it can be slightly higher. If there is no heavy object, the density is small, which has better elasticity, heat preservation and sound absorption.
Blind Flange . The middle of flange has no holes, sealed pipes. Flange Facing Types: Raised Face(RF), Tongue(T), Groove(G), Female(F), Male(M), Ring Joints Face(RJ).Materials: 20#.A105.Q235A.12Cr1MoV.16MnR.15CrMo.18-8.321.304.304L.316.316L.
Product:Blind Flange
Size:DN10-DN2500
Materials: 20#.A105.Q235A.12Cr1MoV.16MnR.15CrMo.18-8.321.304.304L.316.316L
Pressure: Pn2.5-Pn320,Class150-Class2500,5K-30K
Standard:ASME B16.5ASME.B16.47.DIN2573.2572.2631.2576.2632.2633.2543.2634.2545,JIS 2220
Crafts: Forging
Connection: Welding,Bolt.
Package: Wooden boxes,Wooden pallets,According to customer requirements.
Brand Name: HY
Place of Origin: China (Mainland)
Certification: ISO.UKS.SGS.BV
Application: Chemical, Water, Oil and gas, Electricity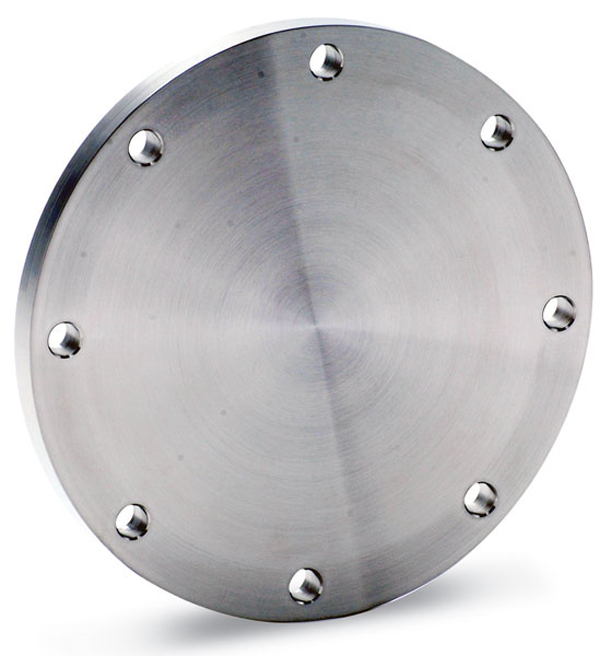 Blind Flange
Blind Flange,Stainless Steel Blind Flange,Carbon Steel Blind Flange,Titanium Flange
CANGZHOU HAOYUAN PIPE FITTINGS MFG CO.,LTD , http://www.pipefitting-china.com