First, the variety selection
It is suitable to choose a variety of flavors, thick leaves, thick fiber, good quality, high yield, suitable for autumn planting.
Second, sowing
   In late August to late October can be planted. After sowing, cover the fine soil and keep the surface smooth. Artemisia selengensis varies from crop to harvest for about 30-70 days. Seedling transplanting, seedling age 30-35 days, planting row spacing 10cm × 16cm .
Third, field management
6-7 days after sowing, the seedlings can be seeded. When 1-2 leaves are grown, the seedlings should be weeded, and the row spacing is 4cm × 4cm . The water management in the seedling stage adopts the method of small water pouring, and the water is drenched every morning and evening. If the seedlings are transplanted, 1-3 times of water will be drenched every day for 2-3 days , and then water will be poured once a day in the morning and evening. In the middle growth period, the soil should be kept moist. When the plant grows to 10cm , the topdressing and topdressing should be started. The quick-acting nitrogen fertilizer is the main. If the young shoots are harvested, watering and topdressing should be carried out after each harvest to promote the growth of the lateral branches.
Fourth, harvest
When the seedling height of Artemisia scoparia is 14-16cm , it can be harvested. Generally, the large plants are selected in stages and batches, and the young shoots are mainly used. After each harvest, watering and topdressing should be carried out to promote the regeneration of side branches until flowering. until.
 
Total 1
| <First
<Prev
1
Next>
Last> |
share to:
Replacement PWP Screens for Derrick Hyperpool Shakers
SJ-PWP DH Shaker Screen is designed for the replacement screen of Derrick Hyperpool shale shakers. There is an operating handle on one side of the screen and a triangle breach in the center of the opposite side. Thanks to he machine assembled backside seal rubber, even the strip appears a small broken part, the other parts will be steady on back panel still. The most obvious advantage of Hyperpool PWP screen is better resistant to oil. And mesh sizes are commonly available from API 40 to API 270.
Technical Parameter
Material:

stainless steel 304/316/316 L.

Construction Type:

PWP (perforated wear plate).

Wear Mesh Shape:

rectangle.

API RP 13 C Designation:

API 20 – API 325.

Series:

DX, DF, HP optional.

Color:

green.

Package:

2 pcs per carton, 20 pcs/wooden case.
Adaptable Shale Shaker Model
SJ-Derrick Hyperpool Pwp Shaker Screen are used as the substitute screen for
Derrick Hyperpool 4-panel shaker.
Derrick Triple Hyperpool shaker.
Derrick Dual Hyperpool with mud cleaner.
Derrick Hyperpool VE (Vapor Extraction)
Competitive Advantage
Stainless steel 304/316 wire mesh for longevity.
Increase shaker capacity and reduce mud loss.
Scientific & reasonable cost control system for competitive price.
Higher flow rates without sacrificing cut point integrity.
API RP 13C (ISO 13501) compliant.
Adequate inventory in the shortest time to meet customers' demand.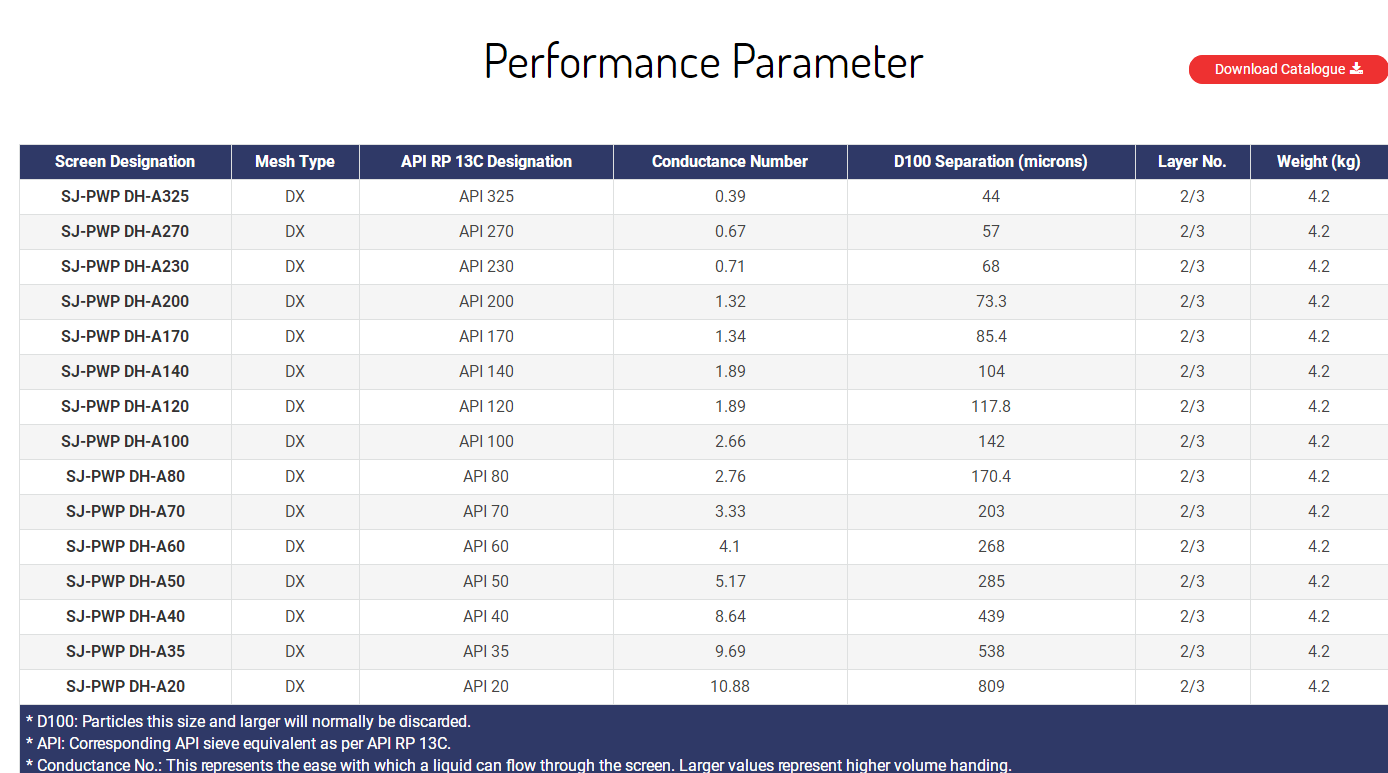 Remarks:
Derrick, Hyperpool, PWP, DX, DF, HP are marks of Derrick Corporation.
ShengJia only produces the replacement screens but not original from Derrick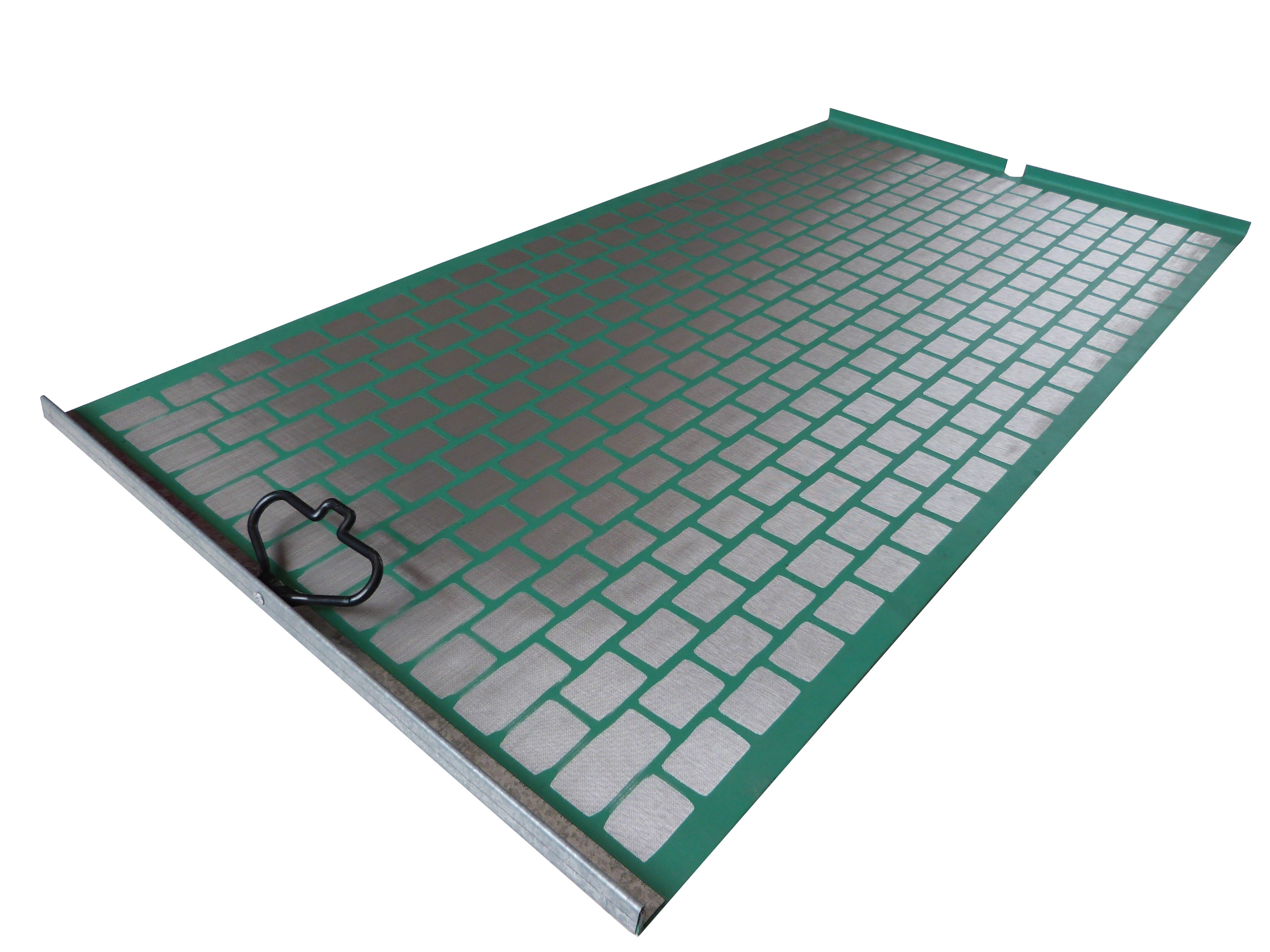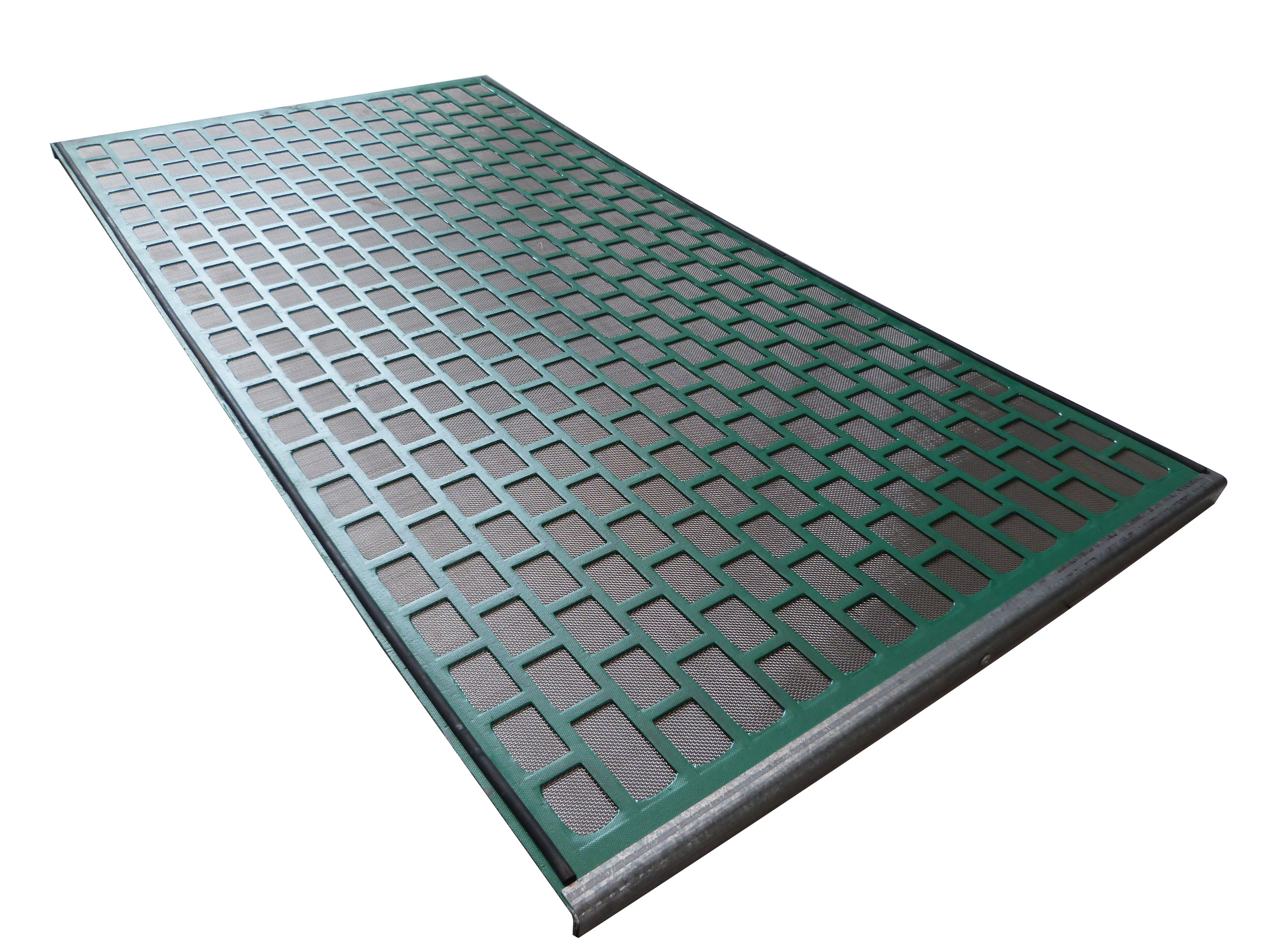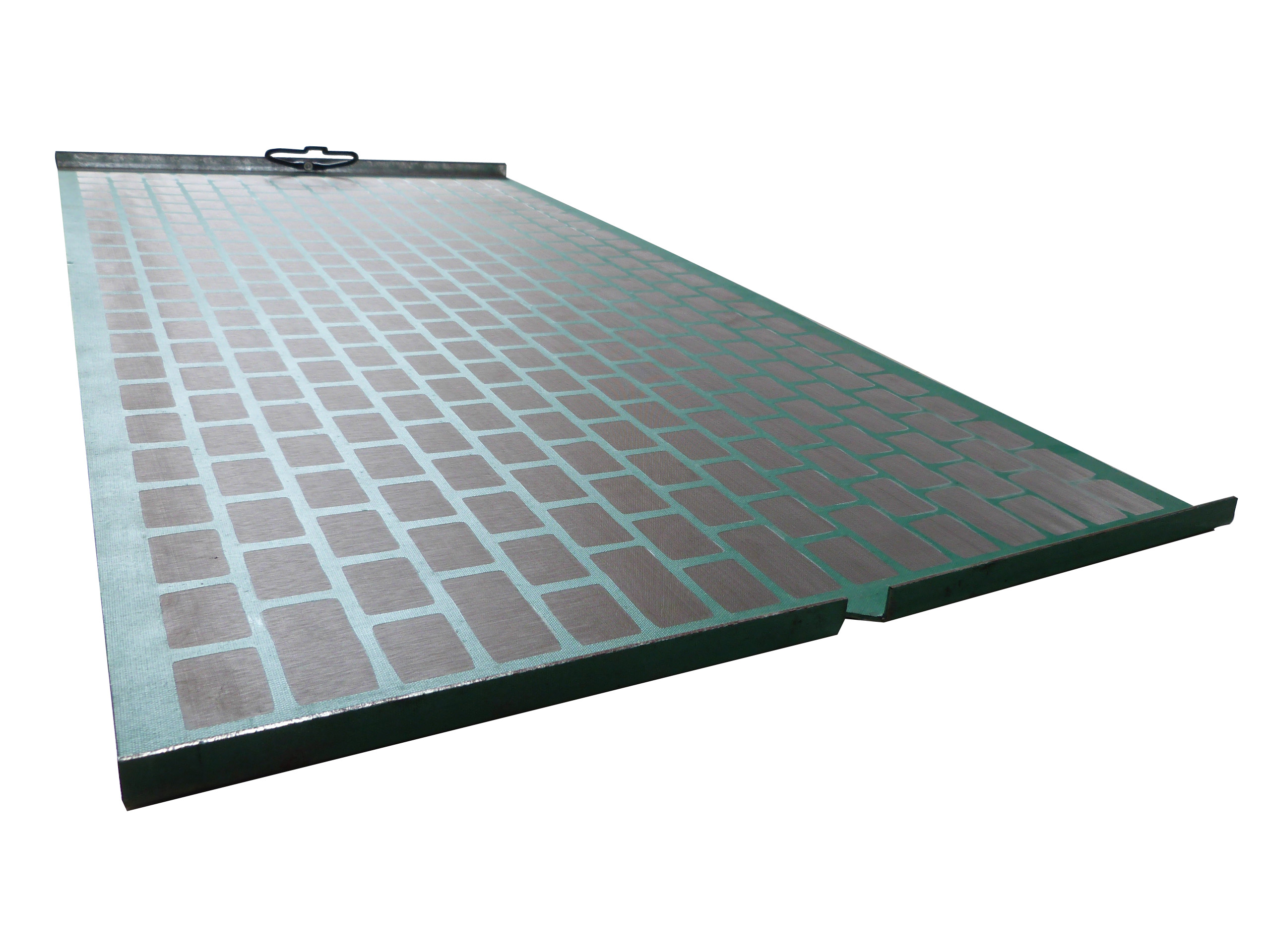 Derrick Hyperpool PWP Shaker Screen
Derrick Hyperpool Pwp Shaker Screen ,Derrick Hyperpool Shaker Screen,Derrick Hyperpool Shale Shaker Screen ,Derrick Hyperpool Pyramid Shaker Screen
Anping Shengjia Hardware Mesh Co.,ltd , http://www.oilshakerscreen.com