Anti back stain powder, continuous anti-sticking back effect
GR-F104 is a special anti-pollution non-ionic  surfactant  hydrophilic  polymer  resin,  It has superior sustained anti-pollution  effects .Because of its special molecular structure containing dye molecules with complex surface active role and a high dispersion, so the application can also ensure that efficient anti-pollution effects.
Product Features
The product can enhance the activity of about 10%, significantly improved the stone washing effect of friction;
Reinforcement fabrics dimensional sense after washing visual effects significantly better than other products;
Bathing with enzymes, enzyme powder or added to enhance the anti-sticking back in effect;
Good stability, and environmentally friendly and free APEO, readily biodegradable and more cost-effective compared to Import Products ;
The temperature application range,20-60 ºC has superior anti-pollution effects.
High saturation, the greater the amount, the better;
Anti-sticking back capacity particularly long time, within 60 minutes of a continuing anti-sticking back effect;
Resistance acid and alkali and electrolyte.
Characters
Appearance:Light yellow fine particles
PH value :5-7
Ion:Non-ionic
Solubility:Soluble in warm water
Usage
This product can directly use with a variety of temperature of the water and neutral, acidic cellulase mixture and can promote enzyme activity.Use about 50 grams this product per 100 jeans, or the customer may need to adjust the dosage.
Storage
This product is non-toxic, non-hazardous, in ventilated, dry environment at room temperature in sealed storage.
Package
25Kg woven bag or paper bag (lined with plastic bag)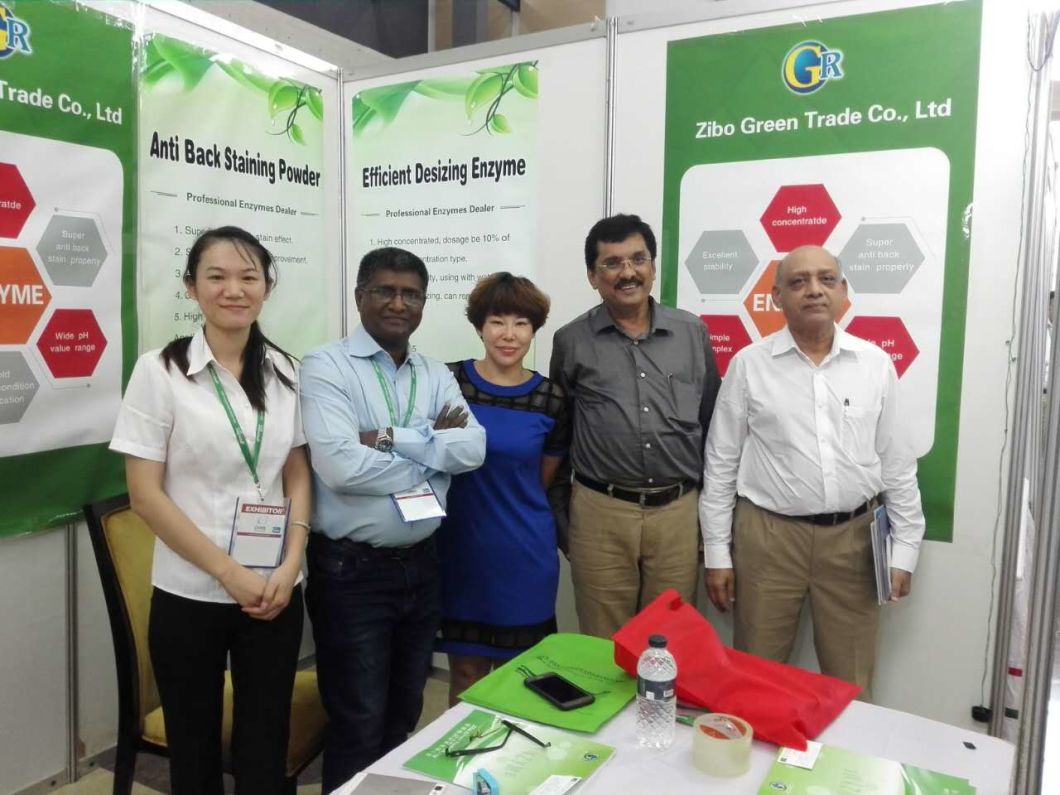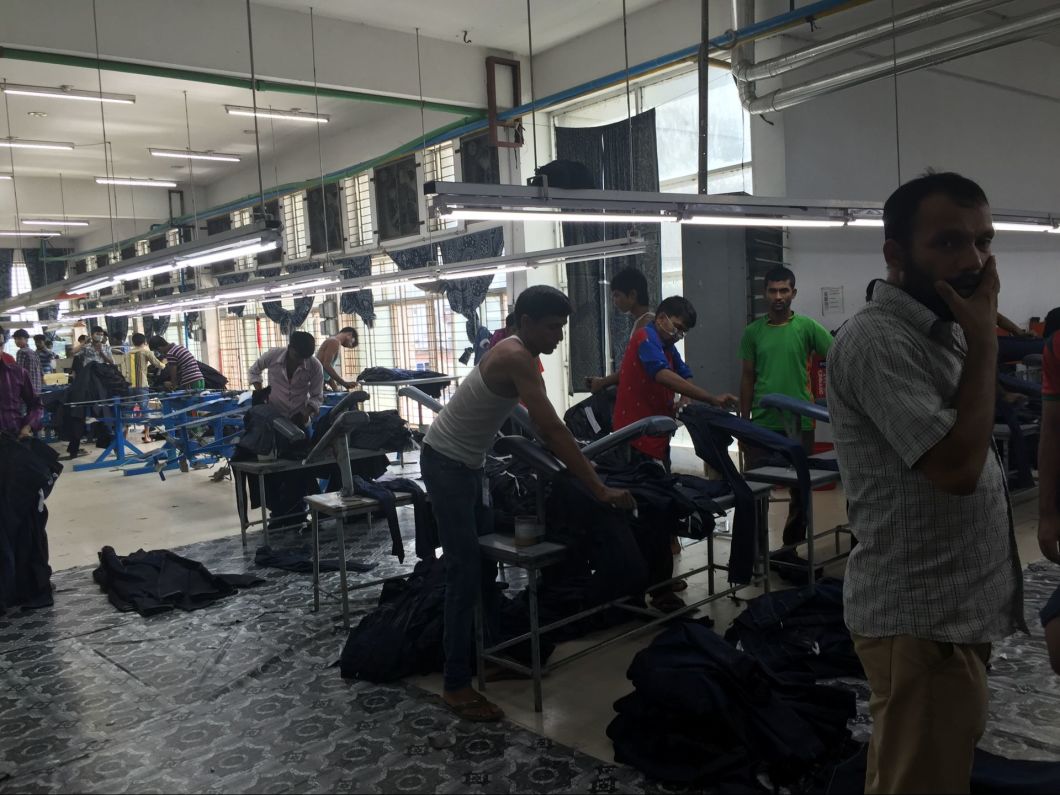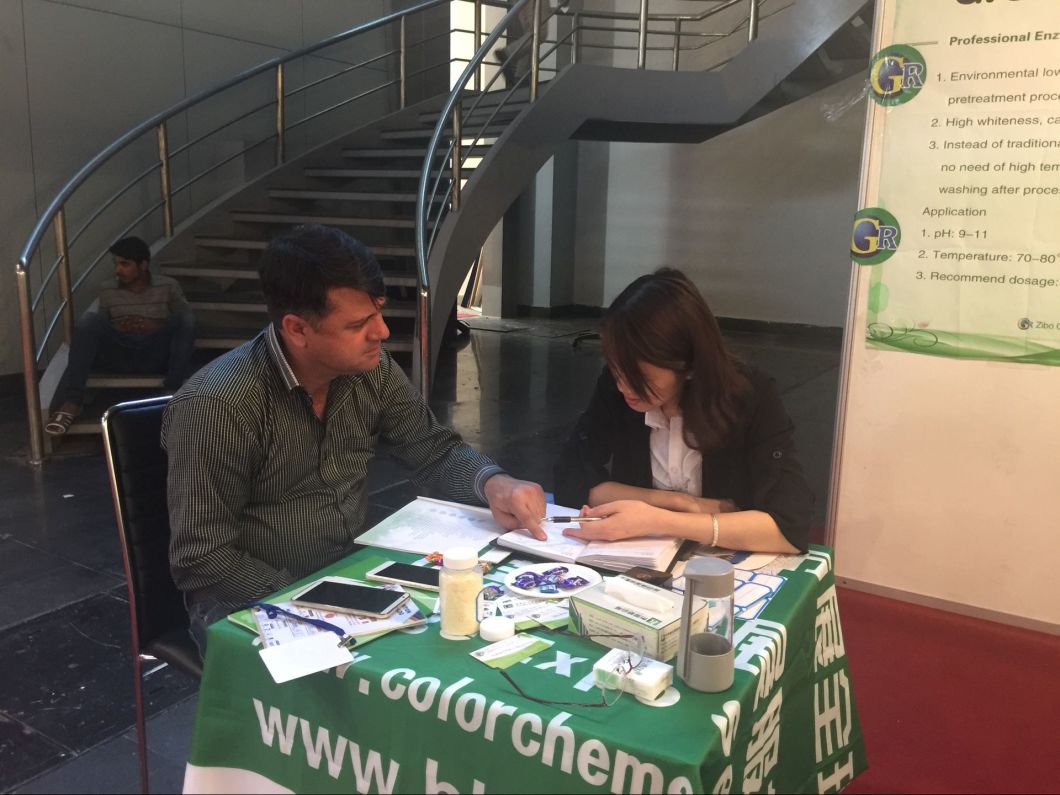 Colored Acrylic Sheets,Acrylic Plastic Sheets,Cheap Acrylic Sheets,White Acrylic Sheet
Heshan Liantuo Engineering Plastic Co.,Ltd , https://www.liantuoplastic.com